The energy resource wind is free of charge and available in unlimited quantities. A generator then converts this energy into electrical energy. The expansion of sustainable energy production by wind energy is promoted by governments, as this will the cornerstone of the energy transition. But it is not without risk for the operating companies. As the plants are often installed in sparsely populated areas, they are often the target of theft.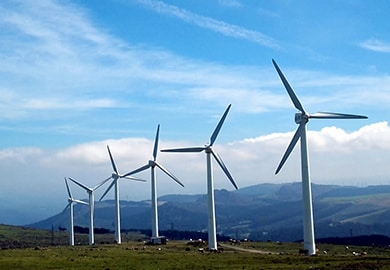 The height doesn't protect against theft
Solar cells, construction machinery and tools are common stolen objects. As the production for solar modules has been stopped, a market for specialized crime has been created. Not only do thieves steal individual solar cells, but rather several hundred modules are stolen. Therefore, protection against theft is essential both during construction and operation. Especially large solar parks, located apart from illuminated streets and residential areas, require 24/7 protection.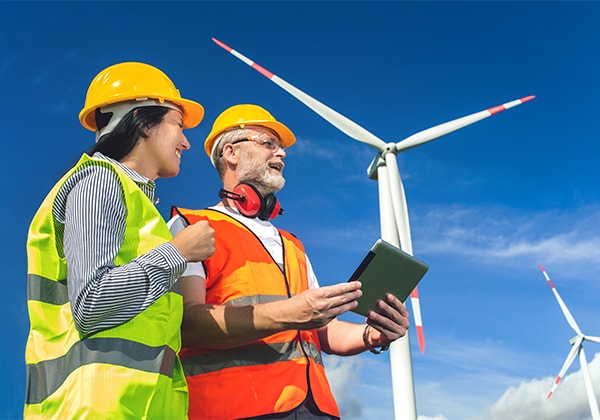 To protect wind turbines or solar panels efficiently against unauthorized access, theft and vandalism, Honeywell Security has developed special security solutions that protect both individual systems and/or entire wind/solar farms. The basis is a burglar alarm system in connection with CCTV technology. Depending on your requirements, individual security concepts can be implemented, from cost-effective 24-hour monitoring to alarm systems.