Basically, the production of chemicals and pharmaceuticals requires a greater standard of safety than in other industries. It is becoming increasingly important to protect the entire company against theft, sabotage and attacks with suitable security concepts. The networking and integration of the various systems are of crucial importance for the safety of your personnel as well as for smooth work processes.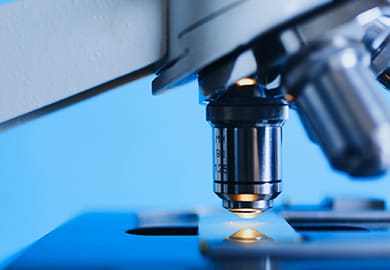 The product range of the large corporations extends from oil and gas to chemicals, crop protection agents and pharmaceutical products. Areas that pose an increased safety risk. Hazard alarm systems are indispensable here. A state-of-the-art system integrates the individual systems according to the requirements and bundles all information for a comfortable operation of the system. An individually tailored system ensures the greatest possible safety. Not only during operation of the system, but also during maintenance and service.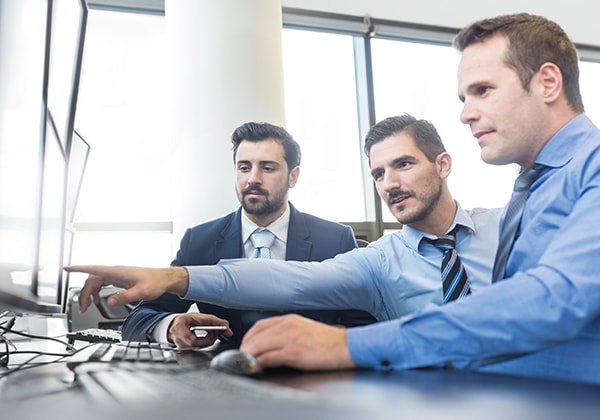 Solutions to meet your requirements
The risk scenarios for enterprises in the chemical-pharmaceutical industry have constantly increased and been getting more diverse in the last years. Therefore, it is of vital importance to perform a risk assessment to develop and implement a security concept tailored to the specific needs. Not only because of the reliable security technology that prevents malfunctions, but also because of highly integrated hazard alarm systems that help to operate all systems with maximum efficiency.