A safe and sound investment
Hardly any other industry has such extensive and diverse security requirements as banks, savings banks and other financial industry organizations. The protection of personnel, money and material assets as well as highly sensitive customer data requires special security precautions. Burglary protection, video surveillance, access and rescue route systems, time recording and data technology: The networking and integration of the various systems are of vital relevance for security but also for smooth work processes.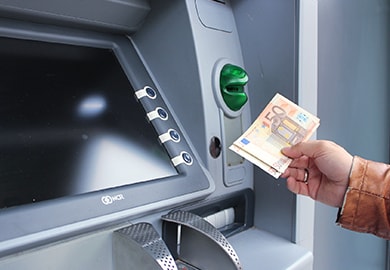 Protection in every detail
Bank customers have special security needs and strict requirements. Banks and savings banks must meet these requirements to a high degree. Whether for teller transactions, the use of ATMs or the deposit of important documents in client vaults, all clients expect the highest security standards. The top priorities here are, that hold-up and burglar alarm technology can be meaningfully combined with special video systems - and simultaneously meet all insurance-related requirements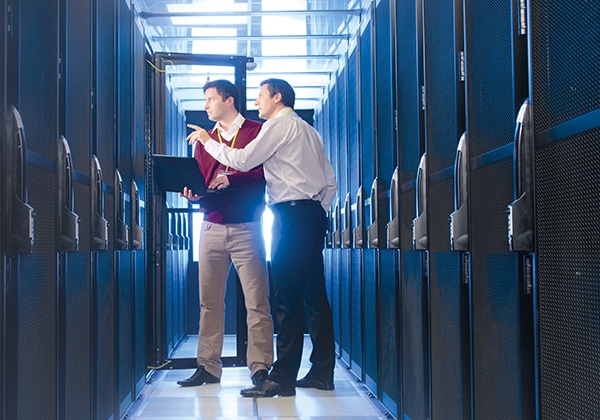 Solutions for your requirements
Decision makersof financial institutions and insurance companies are aware: Our systems can be adapted to whatever is important from an operating perspective. Starting with data cables, through process control, to highly complex networking. Not only because of the robust security technology which prevents malfunctions, but also because of cross-functional hazard alarm systems which help to operate your system efficiently.