In every industrial corporation there are aspects that are an increased security risk or that require special attention. Safety concepts prevent production downtimes, because industrial plants require production. Each minute of a production stoppage costs money and hurts the business. Security systems for industrial applications must therefore master every safety-related solution: from perimeter surveillance up to burglary, theft, espionage and sabotage protection up to cyberattacks of different risk areas.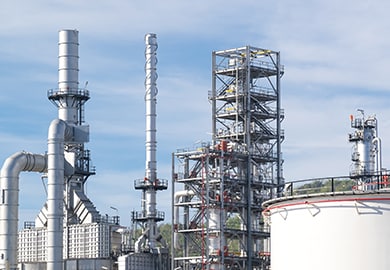 Complete security for maximum productivity

Under the Industry 4.0 paradigm, processes integrate with state-of-the-art information and communication technology. Machines and Processes communicate with each other, increasing production flexibility. Modern machinery is no longer sufficient for an industrial corporation to survive in global competition. Crucial for competitiveness is the efficient control and use of all manufacturing resources, starting with IT systems, machines all the way to the last tool.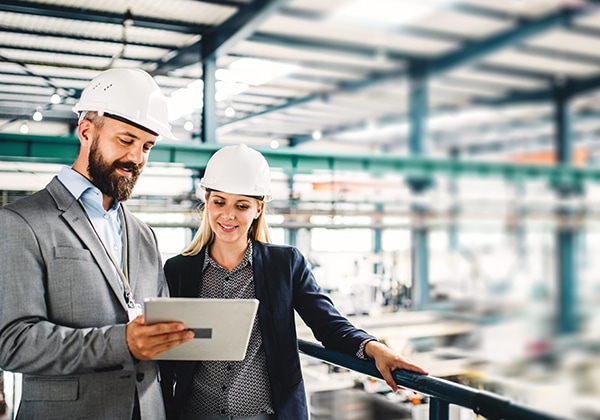 Rethinking security at industrial plants

Whether special safety regulations, the protection of high tangible assets, special occupational safety requirements or the fulfillment of insurance regulations - only a professional security concept can help you protect your corporation. The core tasks of a security solution for industrial plants are the safety of employees, visitors and production facilities. The security concepts from Honeywell Security are based on a thorough vulnerability analysis, in which all risk areas of your facility are recorded and evaluated.