Create a secure shopping experience
The retail is facing large challenges. The digital transformation plays a major role in the retail industry. Online sales continues to grow. However, the retail sector plays an important role in vitalizing city centers. In light of these circumstances, it will increasingly important to offer customers a unique shopping experience. But unlike ecommerce, high-street retail is severely affected by inventory losses due to theft and loss of sales. Therefore, customized security concepts are essential.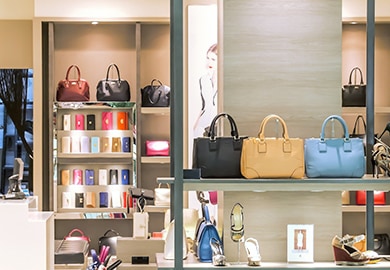 Depending on the extent of loss, theft, burglary, vandalism and robbery, it could drive retailers towards bankruptcy.
Police confirms that about 30% of all break-in attempts with existing security systems will fail. Therefore, many insurance companies grant premium discounts if retail premises are secured by an alarm system. Honeywell Security's security concepts are based on well thought-out planning including a thorough analysis of weaknesses. Structural risk areas are taken into account as well as the level of risks to personnel and to be protected property.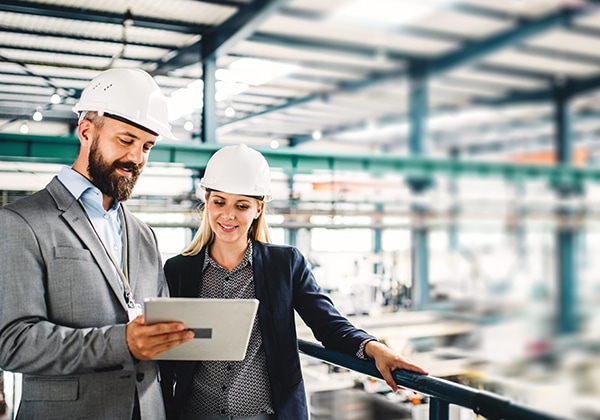 Integration is part of the Honeywell DNA.
We offer you a broad and integrated range of multi-systems solutions and services for all areas of retail. This gives you access to burglar alarm systems, access control systems, escape route technology, hazard management and CCTV technology. As the market leader, we only work with selected partners who guarantee the long-lasting operation of the system through professional assembly, installation and commissioninggewährleisten.
Errichter