Security is quality of life


In the event of a break-in, the violation of privacy and the resulting psychological consequences for the victims are often more serious than the purely material damage. It is no surprise, therefore, that despite decline in the number of burglaries, the fear of a break-in is increasing significantly. Burglaries can be prevented by appropriate behavior and the adequate security technology. Preventive measures prove that 45.3% of burglary crimes fail in the attempt stage. An intelligent burglary and fire alarm system reliably minimizes the security risk for private houses, condominiums, home offices or small commercial properties.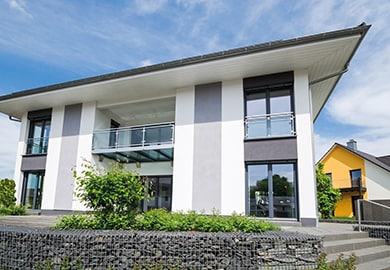 No room for unwanted guests

Contrary to popular opinion, burglaries often occur at daytime. Depending on the situation, the system components from Honeywell Security provide different protection concepts. Hence, entire buildings or individual areas can be secured, but also individual objects such as vaults or art objects. It is up to you to decide to what extent you need protection; we will create a concept tailored to your needs.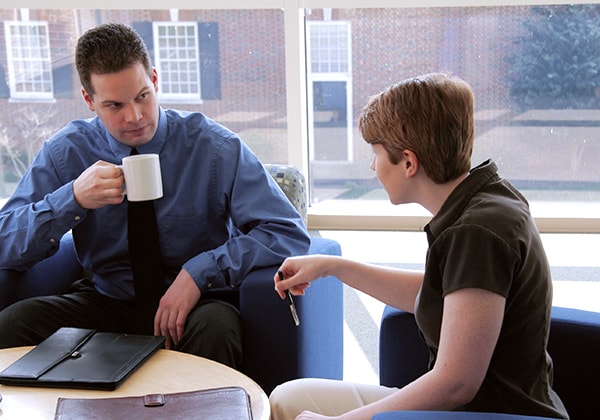 Identify weaknesses, reduce risks
The break-in is usually done via easily accessible windows and apartment doors or French doors. In some cases, there are also burglaries originating from cellars, attics and laundry rooms. For this purpose, exactly those attack targets are identified, and an alarm concept is developed. An alarm system includes an alarm control system, switches for arming/disarming, sensors, alarm contacts and signal transmitters. The peripherals can be connected via cable or wirelessly to the control panel which automatically triggers an alarm in the event of a threat - either as a "silent" alarm or via clearly visible signaling devices in the outdoor area.
MEHR ERFAHREN